Welcome !
We are consistently providing high quality range of ladies garments, surgical instruments and many more....
About Us

We, Black Rock Co, are a professionally run organization involved in the market as a Importer, Supplier and Trader of high quality products like Denim Ladies Jeans, Ladies Casual Jeans, Ladies Kurti, Surgical Instruments, Aluminum Scrap and many more. Owing to our vast knowledge in the field, we are consistently able to delight our customers by providing them with only high quality products. We have established a massive reputation in the market owing to the superior quality and nominal prices of our products. We aim to satisfy all our customers, and that is why we are engaged in constant study of the market environment in order to serve our customers better. We have a sprawling warehousing facility, that allows us to safely keep our range of products, We are known in the market for our transparent and ethical work practices, owing to which we have become a trusted name among the customers. Further, backed by our dedicated workforce, we ensure safe delivery of all products within the time frame and at the location provided by the customer.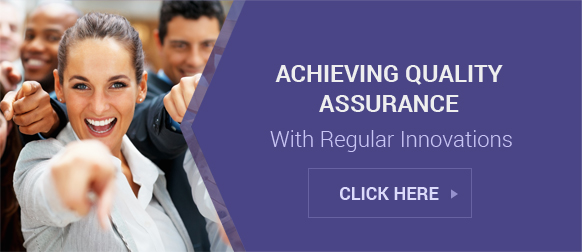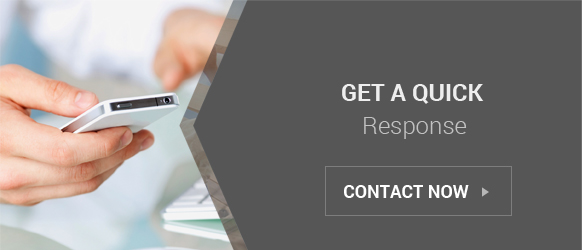 Why Us?
We have established a massive reputation in the market, owing to the superior quality of our products. We import our Aluminum Scrap from only trusted vendors in the market. We have a strict guideline that all the vendors have to follow while doing business with us. Further, our vast experience and deep insight of the market helps us to come up with new and innovative products for all our customers. Our deep understanding of the field has enabled us to understand that the most important thing in a business is customer satisfaction, and we constantly try to maximize the level of satisfaction customers get from our products. Some of the reasons that makes us apart from our counterparts are:-
Ethical work practices

High attention to quality

Nominal prices of products

Safe and timely delivery



Attention to Quality

We, Black Rock Co, believe in providing customers with products of only the highest quality, compromising on quality is not an option. We have a series of stringent quality checks and tests to ensure that all the products of our company are of international standard. We start the quality control process right at the time of procurement of items. All the products of our company go through a series of checks adhering to strict industry guidelines. Further, we have appointed highly experienced quality assurance experts who judge the products on several parameters. Our experts carefully examine each product in order to ensure superior quality, before allowing it for dispatch. Moreover, we have an advanced warehousing facility that allows us to safely keep our range of products, thus maintaining supreme levels of quality throughout.
"We are exporting Garments only in international countries."
BLACK ROCK CO
Gujranwala, Punjab, Pakistan
St 13, Block C, Main Sialkot Road, Gulzar Colony, Gujranwala - 52250, Punjab, Pakistan
Phone :92-304-7800841
Mr. Rauf Ali Ali (Import manager)
Mobile :+923047800841